Buildeee your dream home
Philippines leading home contractors, builders, architect and interior designers platform - Buildeee.com
Principale plate-forme d'entrepreneurs, de constructeurs, d'architectes et d'architectes d'intérieur aux Philippines
Philippines Warehousing - warehouse for sell for rent in Manila,Bulacan, Alabang, Quezon city... let us know your warehouse needs!
Check this Philippines warehouse investment guide.
Note:
Buy Through a Company
Corporations can own land in the Philippines, provided Filipino citizens own 60% or more of the company—the rest can be owned by a foreign partner or partners. Corporations that meet this equity stake requirement must be registered with the government Board of Investment (BOI) for permission to buy, sell or act as an intermediary in a real estate transaction.
As a foreigner, the largest piece of residential land you can own, either with your Filipino spouse or through a corporation, is 1,000 square meters of urban land—just under a quarter acre—or one hectare or about 2.5 acres of rural land
Acheter via une entreprise
Les sociétés peuvent posséder des terres aux Philippines, à condition que les citoyens philippins détiennent 60 % ou plus de l'entreprise, le reste pouvant appartenir à un ou plusieurs partenaires étrangers. Les sociétés qui satisfont à cette exigence de participation au capital doivent être enregistrées auprès du Board of Investment (BOI) du gouvernement pour obtenir l'autorisation d'acheter, de vendre ou d'agir en tant qu'intermédiaire dans une transaction immobilière.
En tant qu'étranger, le plus grand terrain résidentiel que vous puissiez posséder, soit avec votre conjoint philippin, soit par le biais d'une société, est de 1 000 mètres carrés de terrain urbain - un peu moins d'un quart d'acre - ou un hectare ou environ 2,5 acres de terrain rural.
Contactez-nous
Avec votre site e-monsite, vous pouvez créer des formulaire de contact pour permettre à vos clients, utilisateurs ou prospects à vous contacter rapidement.
Plus simple que l'e-mail comme première accroche, le formulaire vous permets de centraliser toutes les demandes de vos visiteurs.
Investing in a Property: Which is better, Beach or Ski Town?
A ski resort home might provide an income stream from short-term rentals, a potential future retirement home, or an asset to sell, and it can also be one of your clients' most delightful investments. On the other hand, beach houses can be a great source of income during the summer season and can also be your vacation home.
Read full article here: https://buildeee.com/articles/investing-in-a-property-which-is-better-beach-or-ski-town
Visit MGM Properties presents La Ferme de Suzanne, a new high-quality property located in the 'Petit Châtel' sector, a sought-after residential region due to its sunny location, serenity, and direct access to the ski slopes. This property of 15 apartments for outright purchase will be authentically built, mixing noble materials such as wood and stone, to pay homage to typical 18th-century farm chalet architecture.
The location of La Ferme de Suzanne is ideal: ski to the door and close proximity to the resort center, with a fantastic view over the entire valley.
Visit them at: https://www.mgmfrenchproperties.com/property/french-alps/apartments-for-sale-chatel-la-ferme-de-suzanne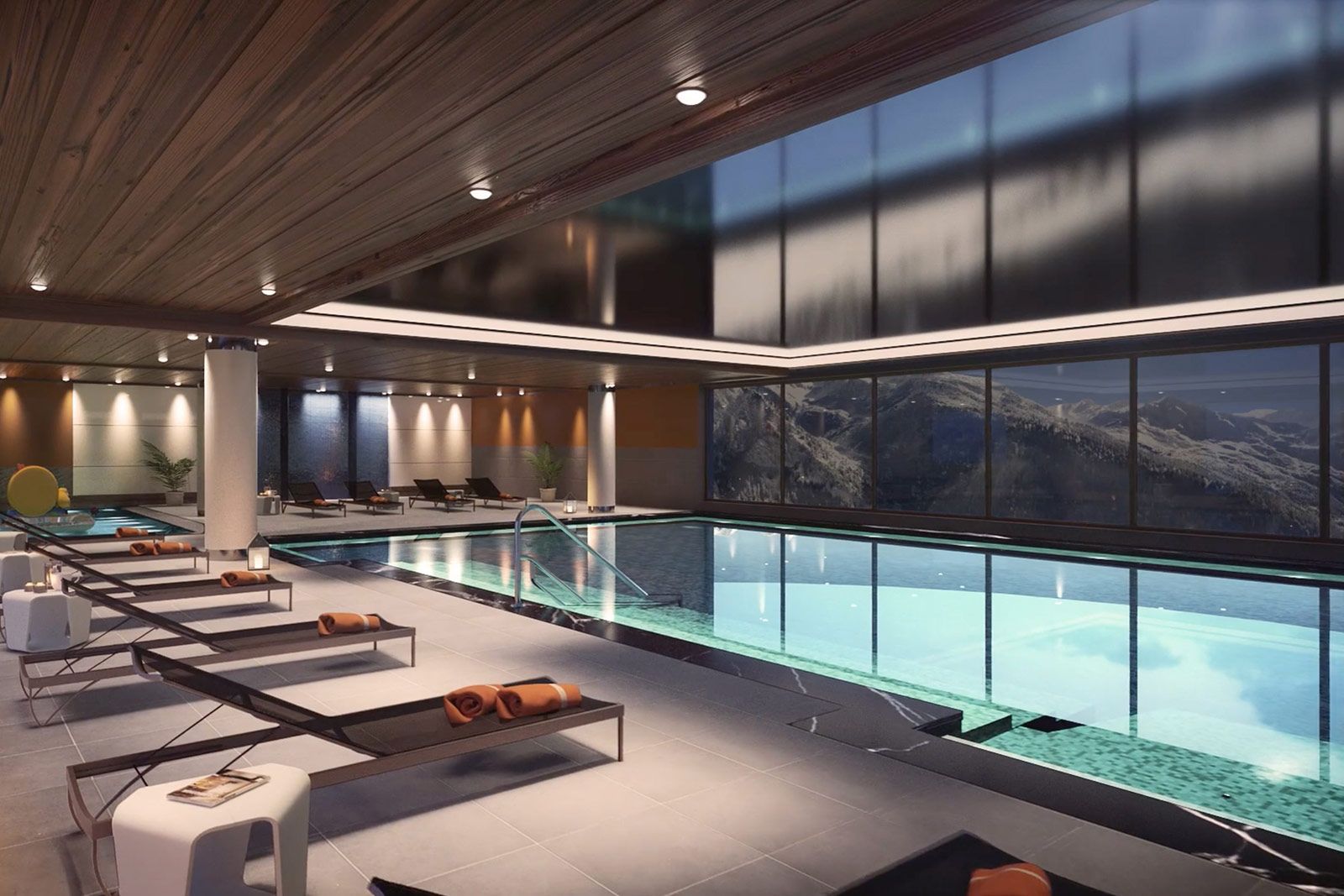 Alpen Lodge